JoinUs
Dr. Bournias, Dr. Derlink, Dr. Hutchinson, and our talented caring staff provide the most comprehensive quality, family, and cosmetic dental care in Northwest Pennsylvania. We have provided elite service for over 35 years and continually advance our technology, education, and facility.
Dr.Cervone
Dr. Cervon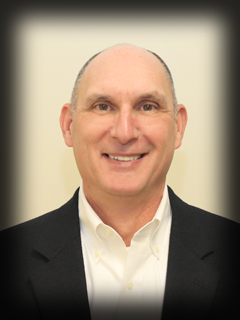 e's Retirment Statement: After practicing dentistry in Meadville for over 35 years, Linda and I are enjoying semi-retirement in Hilton Head
Read More...
DentalTip
February is National Children's Dental Health Awareness Month!
Allegheny College's Pre-Dental Society Students will be partnering 
with MMC in a fun, interactive fair
for children ages 18 and under. 
This free
 event will be held on
Saturday, Feb. 27 from 10am  - 2pm
at the Lew Davies Community Building, 1034 Park Ave. 
Click here for more information!
OfficeHours
| | |
| --- | --- |
| Monday Tuesday Wednesday Thursday Friday | 8:00-7:30 8:00-5:00 8:00-5:00 8:00-5:00 8:00-1:30 |
error: Content is protected !!