JoinUs
Dr. Bournias, Dr. Derlink, Dr. Hutchinson, and our talented caring staff provide the most comprehensive quality, family, and cosmetic dental care in Northwest Pennsylvania. We have provided elite service for over 35 years and continually advance our technology, education, and facility.
Dr.Cervone
Dr. Cervon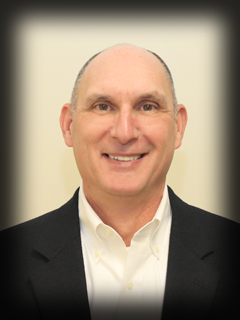 e's Retirment Statement: After practicing dentistry in Meadville for over 35 years, Linda and I are enjoying semi-retirement in Hilton Head
Read More...
DentalTip
The first time a child should see a dentist is by age 1
OfficeHours
| | |
| --- | --- |
| Monday Tuesday Wednesday Thursday Friday | 8:00-7:30 8:00-5:00 8:00-5:00 8:00-5:00 8:00-1:30 |
error: Content is protected !!